Kits DLS Inter Milan dan Logo Terbaru
Kits DLS Inter Milan 2022 Terbaru dan Logo - Football Club Internazionale Milano is an Italian professional football club based in Milan, Lombardy. Inter is the only Italian side to have always competed in the top flight of Italian football since its debut in 1909.
Founded in 1908 following a schism within the Milan Cricket and Football Club (now AC Milan), Inter won its first championship in 1910. Since its formation, the club has won 32 domestic trophies, including 19 league titles, 7 Coppa Italia and 6 Supercoppa Italiana. From 2006 to 2010, the club won five successive league titles, equalling the all-time record at that time.
They have won the Champions League three times: two back-to-back in 1964 and 1965 and then another in 2010. Their latest win completed an unprecedented Italian seasonal treble, with Inter winning the Coppa Italia and the Scudetto the same year. The club has also won three UEFA Cups, two Intercontinental Cups and one FIFA Club World Cup.
Inter Milan Home Kit
URL: https://i.imgur.com/JWBdaXX.png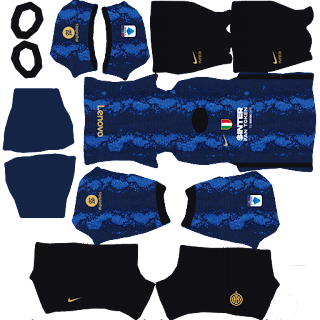 Inter Milan Away Kit
URL: https://i.imgur.com/O5DvtwY.png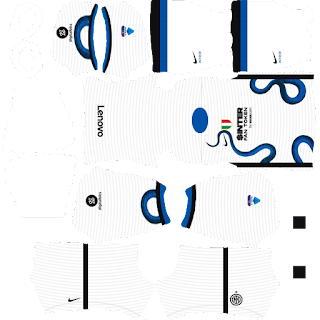 Inter Milan Third Kit
URL: https://i.imgur.com/PBttjgb.png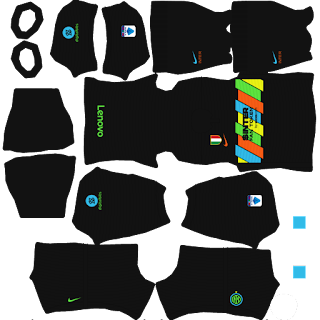 Inter Milan Goalkeeper Home Kit
URL: https://i.imgur.com/Fvicna8.png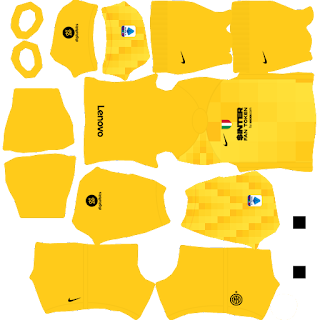 Inter Milan Goalkeeper Away Kit
URL: https://i.imgur.com/N3hkNHb.png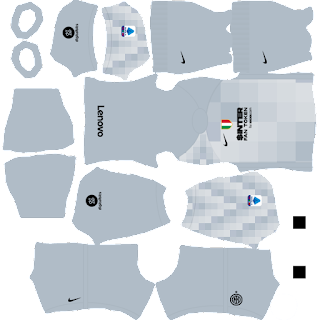 Inter Milan Goalkeeper Third Kit
URL: https://i.imgur.com/dHv38YX.png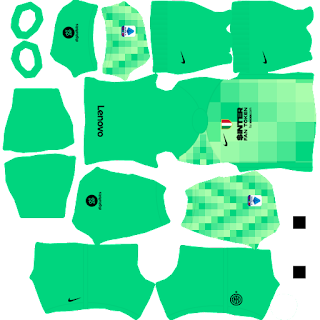 Enlace Alterno: https://i.postimg.cc/LX26q12f/Inter-Mil-n-Equipaci-n-Local-Serie-A-Temporada-2021-2022.png
Enlace Alterno: https://i.postimg.cc/441PZJ7S/Inter-Mil-n-Equipaci-n-Visitante-Serie-A-Temporada-2021-2022-Escudetto-Corregido.png
Enlace Alterno: https://i.postimg.cc/0N6MBzh4/Inter-Mil-n-Tercera-Equipaci-n-Serie-A-Temporada-2021-2022-1.png
Enlace Alterno: https://i.postimg.cc/6Q0Xf3fn/Inter-Mil-n-Equipaci-n-Portero-Local-Serie-A-Temporada-2021-2022.png
Equipación Portero Visitante
Enlace Alterno: https://i.postimg.cc/s2D7bD1P/Inter-Mil-n-Equipaci-n-Portero-Visitante-Serie-A-Temporada-2021-2022.png
Tercera Equipación Portero
Enlace Alterno: https://i.postimg.cc/MK5C1MWw/Inter-Mil-n-Tercera-Equipaci-n-Portero-Serie-A-Temporada-2021-2022.png