Kits DLS Arsenal FC dan Logo Terbaru
Kits DLS Arsenal FC 2022 Terbaru dan Logo - Arsenal Football Club is a professional football club based in Islington, London, England. Arsenal plays in the Premier League, the top flight of English football. The club has won 13 league titles (including one unbeaten title), a record 14 FA Cups, two League Cups, 16 FA Community Shields, the League Centenary Trophy, one European Cup Winners' Cup, and one Inter-Cities Fairs Cup. In terms of trophies won, it is the third-most successful club in English football.
Arsenal was the first club from the South of England to join the Football League in 1893, and they reached the First Division in 1904. Relegated only once, in 1913, they continue the longest streak in the top division, and have won the second-most top-flight matches in English football history. In the 1930s, Arsenal won five League Championships and two FA Cups, and another FA Cup and two Championships after the war. In 1970–71, they won their first League and FA Cup Double.
Between 1989 and 2005, they won five League titles and five FA Cups, including two more Doubles. They completed the 20th century with the highest average league position. Between 1998 and 2017, Arsenal qualified for the UEFA Champions League for 19 straight seasons
Arsenal Home Kit
URL: https://i.imgur.com/uvmlVDK.png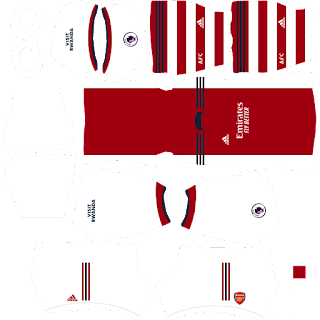 Arsenal Away Kit
URL: https://i.imgur.com/tUQ0emW.png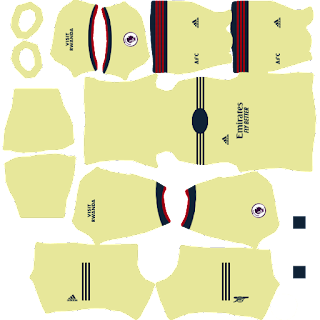 Arsenal Third Kit
URL: https://i.imgur.com/xCCLMCl.png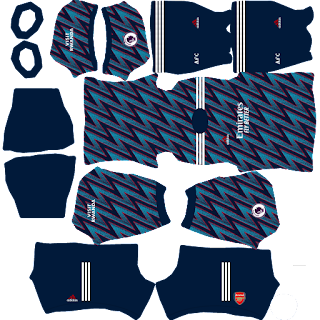 Arsenal Goalkeeper Home Kit
URL: https://i.imgur.com/AeEAgf2.png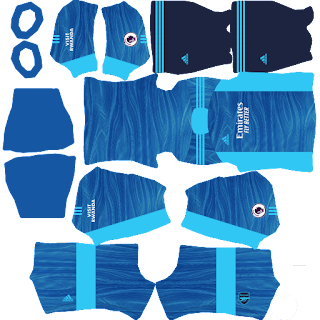 Arsenal Goalkeeper Away Kit
URL: https://i.imgur.com/p93KHrY.png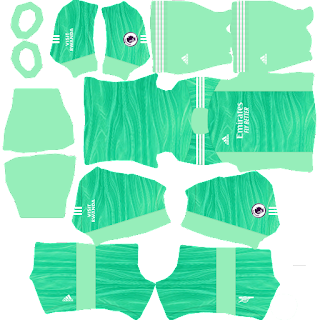 Arsenal Goalkeeper Third Kit
URL: https://i.imgur.com/KcrPJjP.png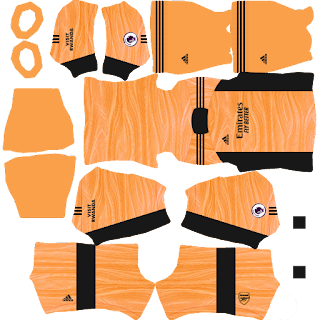 Equipación Local Versión 1
Equipación Local Versión 2
Equipación Visitante Versión 1
Equipación Visitante Versión 2
Equipación Visitante Versión 3
Equipación Visitante Versión 4
Tercera Equipación Versión 1
Tercera Equipación Versión 2
Equipación Portero Visitante
Equipación Portero Alternativo